So it turns out that having 2 kids makes me perpetually late... for everything. Including my blog. But better late then never I say! Erin of Charlie Foxtrot has been a long time blogging bud of mine and is the mastermind behind this amazing new design you are looking at. I am completely smitten with it and her. I bet you will be too.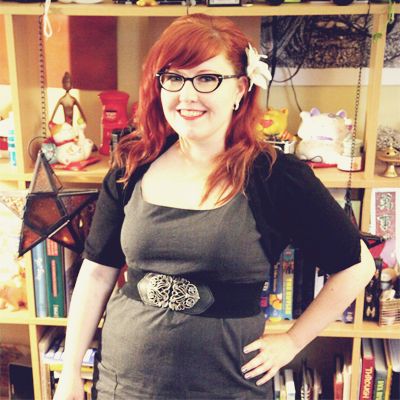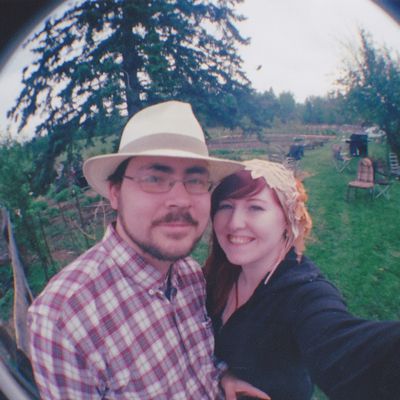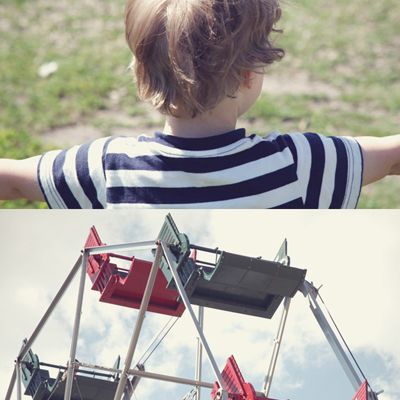 Hello amazing Prairie Hen readers! I'm Erin and I blog over at Charlie Foxtrot with my boyfriend Raimund (yeah, a dude who likes blogs. Who knew?). We hail from Edmonton, Canada, where we live with my kiddo, our axolotl, and many, MANY vintage cameras. Raimund and I are avid photographers, and I'm in the works to open up a photography shop online soon. Stay tuned!
Charlie Foxtrot is our online slice of heaven where we blog about our comings and goings. Lately we've been hunting around Alberta for ghost towns, so that's been taking up some of our free time on the weekends. I also love sharing my adventures with film photography. Nothing makes me happier than an analogue camera and purse full o'film. Dreamy.
When we're not on adventures and snapping photos, I'm usually tinkering around with design work. I've been doing blog designs for a while on the side as a way to learn more about Photoshop. So far it's been awesome. I'm a professional video editor by day, but any spare moment I have away from my real job I'm usually glued to my computer learning the ins and outs of PS.
Want to read more? Pop over and say hi! We love meeting new folks in the blogging community. I've met many good friends this way actually, and there's always room for more.
Later gators!
~ E & R
Yep. They're the cutest ever. Make sure you give her some love! And since I'm still running on August time feel free to jump aboard for the month of September if you're interested in sponsoring. More info here!
♥